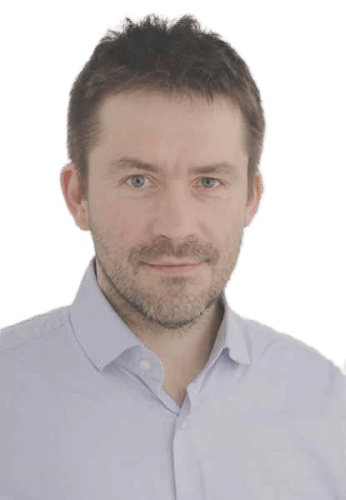 My name is
Alain Cieslik
Enterprise Security Architect
Alain is a consultant with over 20 years of experience in risk, enterprise architecture, cyber security, Data Protection, IAM, development, and architecture design across public and private sectors. He can assist organisation to add security during the different development life cycle phases of their project. He can also help organizations to increase the business value through the use of innovation and new technologies. Alain is organized, reliable and self-motivated, happy to work alone or responsible for a team.
Alain is member of the core team who develop the body of knowledge related in the program in European Data Protection (GDPR) that is currently delivered at Solvay Brussels School. (Solvay.edu/GDPR). He regularly provides training in various areas of information security.
ICT Control and GDPRPRO.com operate since 1999.
GDPR related services are offered to clients since 2016.
Digital Trust Services are offered since 1999.