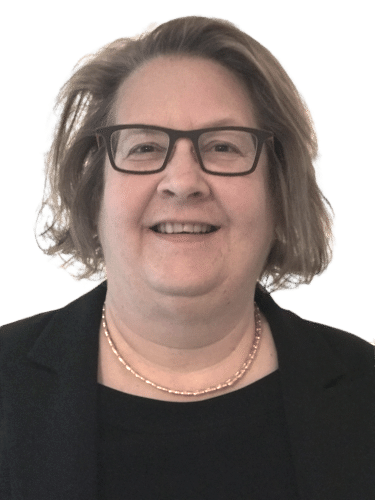 My name is
Gail Smith
Advisor, Director and Entrepreneurworking on transformation issues facing service providers.
Gail combines strategic leadership and deep technology experience with solid understanding of commercial strategy, corporate governance, financial control, cybersecurity/ICT risk, and regulatory strategy.
Spent 10 years in increasingly senior P&L management positions at challenger organizations that disrupted the telecommunications industry and created the backbone of the new digital economy. Founded ICT consultancy and professional services company that works globally, advising Service Providers, start-ups and their shareholders on transformative issues related to cloud technologies.
Gail is also member advisory committee of the European Data Protection Program (GDPR) at Solvay Business Scool.
ICT Control and GDPRPRO.com operate since 1999.
GDPR related services are offered to clients since 2016.
Digital Trust Services are offered since 1999.