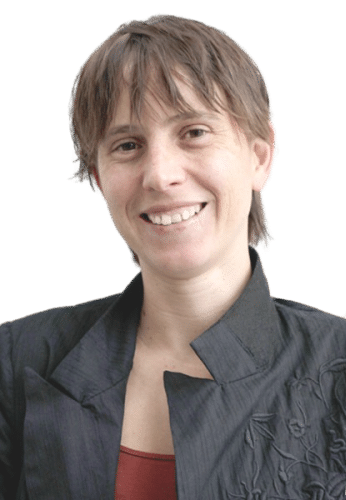 My name is
Cathy Coolen
Enterprise Security Architect
Cathy is a highly effective and efficient Manager, backed up by deep knowledge of IT, Business, and Management. Great interpersonal & communication skills, sought as a powerful enabler and regarded as reliable, versatile and value-adding collaborator. Known for successfully building strong professional relationships with peers and clients.
Thrilled by bringing value to Organizations through focusing and staying focused on the essential
Specialties: IT Management, Project/Portfolio/Program Management/New pruduct développent (traditional and lean/agile), Coaching (personal development, management, organizational), IT Governance, Client Relationship Management, Master Data Management
ICT Control and GDPRPRO.com operate since 1999.
GDPR related services are offered to clients since 2016.
Digital Trust Services are offered since 1999.