GDPR Education and awareness services
We train you and your employees to make them expert in GDPR.
Delivery guidance is based on our sources including: EDPB, ISACA, IAPP, Solvay Brussels School.
Methods are based on the competences inventory as lectured at the Program in European Data Protection study.
Experts are certified professionals with senior level expertise
Solvay Business School Education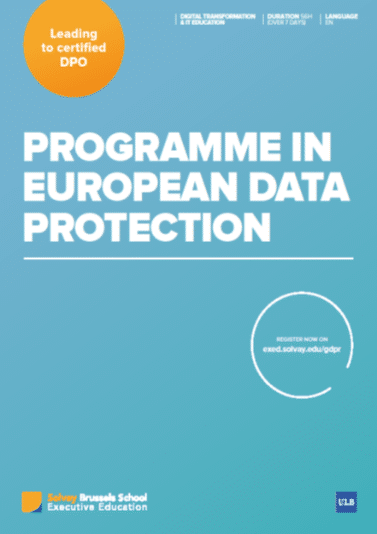 European Data Protection
Acquire essential knowledge in the five domains of practice necessary for managing and implementing GDPR compliance and for accomplishing various DPO activities.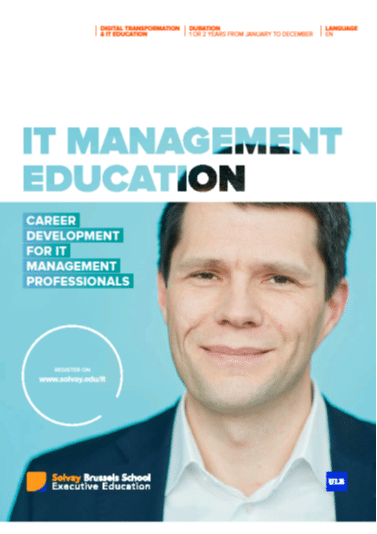 IT Mananagement Education
Master the use of relevant bodies of knowledge and share this knowledge with IT and business professionals via top-level local and international specialists.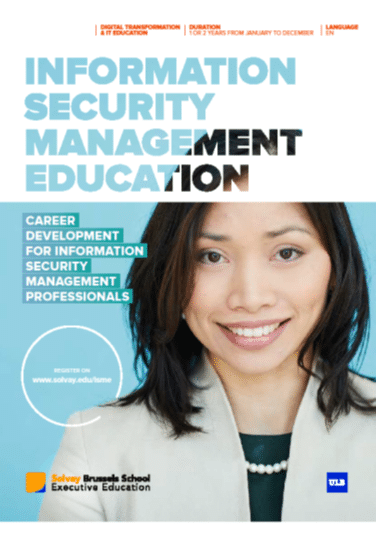 IS Mananagement Education
Keep up to date with relevant bodies of knowledge, frameworks (NIST, SANS, ENISA) and certifications (CISM, CISSP, CSX, CRISC).
Five body of knowledge domains
Legal and Management Requirements
Define Data Protection Objectives.
Risk and Impact Assessment
Identify the gap in reaching defined protecion targets.
Compliance Transformation
Manage compliance related transformation.
Information Security and Privacy
Protect and secure architectural components.
Response and Breach Management
Prepare, react and notify when needed.
Other professional Education and Certification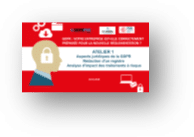 Data Protection Education
At Belgian Federation of Enterprise.
Courses organized in Brussels and six other cities in Belgium (Antwerp, Ghent, Leuven, Namur, Wavre, Charleroi).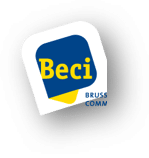 Data Protection for SME
At Brussels Schamber of Commerce.
Professional education to SME management guding them in implementing Data Protection tregulation at their enterprises.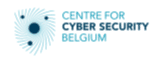 Belgian Security Center
ICT Control frame Agreement.
ICT Control professional and academic experts have built the body of knowledge for three domains including Forensics, Data Security and Physical Security. They ware lectured to public servants from various federal services.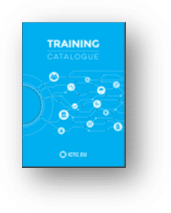 Education Catalog by ICT Control
Complementary education catalogue.
ICT Control developed an offering with various education courses available through Solvay Brussels School in the forms of Customer Specific programs.

PECB Europe
Certification and education.
Courses are based on the PECB Internationally reputed portfolio, leading to certification in various domains such as ISO27001.

Cybersecurity bnexus
Certification and education.
Courses are based on the ISACA CSX portfolio leading to Fundamentals and Practitioner certification.
ICT Control and GDPRPRO.com operate since 1999.
GDPR related services are offered to clients since 2016.
Digital Trust Services are offered since 1999.