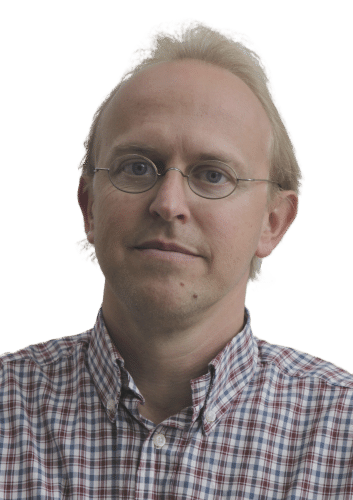 My name is
Philippe Meulders
GDPR Project Manager
With a first degree in Law, a second degree in Economic & social sciences, a Master Degree in ICT and E-Business project management and his 18 years of experience, Philippe has built a strong and multidisciplinary expertise as a former Member of the Brussels Bar Association, then as PricewaterhouseCoopers Management Consultant and as E-banking Project Manager.
His goal is always to build the bridge between ICT and business people, aligning ICT on business strategy. 
Senior Compliance Officer in charge of GDPR;
IT Auditor;
Senior ICT Expert in Strategy & IT Change Management, Project Management;
Risk Manager and Quality Engineer – Cobit and CMMI AuditorExecutive.
Contact Philippe Meulders
ICT Control and GDPRPRO.com operate since 1999.
GDPR related services are offered to clients since 2016.
Digital Trust Services are offered since 1999.