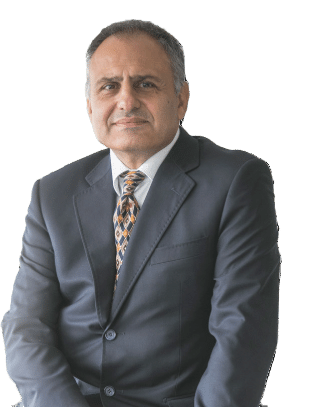 My name is
Georges Ataya
Managing Partner
Founder and Academc Director of IT Management Education in charge of the executive Master in IT Management, Information security Management, Data Privacy (www.solvay.edu/it) and (solvay.edu/gdpr).
Vice President of the Belgian Cybersecurity Coalition. Acted as International Vice President for ISACA and the IT Governance Institute and as President ISACA Belux (www.isaca.be), Founder ISSA BE (www.issa-be.org).
Board member at AGORIA DIGITAL Industries, ISACA BE, BECI, and CIONET.
ICT Control and GDPRPRO.com operate since 1999.
GDPR related services are offered to clients since 2016.
Digital Trust Services are offered since 1999.